LAGCOE joined forces with Acadiana artist, Aileen Bennett, to bring you the Energy Squiggle Contest. In March, Aileen created The Squiggle Contest to help parents engage children at home during the COVID-19 pandemic.
The theme for the squiggle was energy, but all submissions were welcomed
The winner was selected from participants age 13 and under
The winner received a $25 gift card to Big Boy Toys and Hobbies, a local Lafayette business
The deadline for submissions was December 31 by emailing Fumy@lagcoe.com
Julia, 12 with the " Dreaming of a White Oil Rig Christmas" won the contest.
All submissions are highlighted here and on LAGCOE's social media platforms
Many people Downloaded the squiggle and had fun.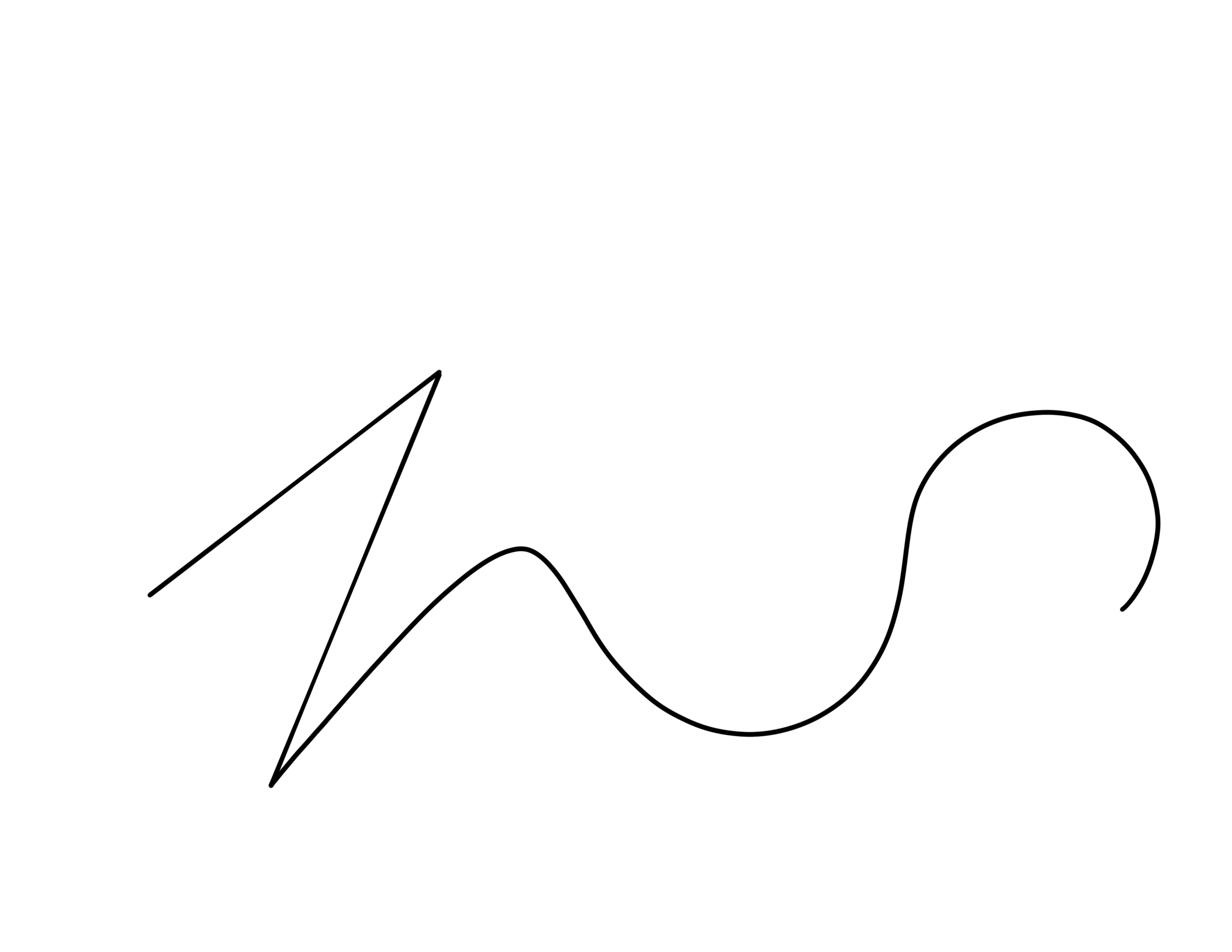 Here are the 2020 Squiggle Entries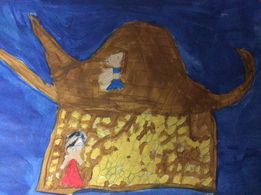 Arumi, 9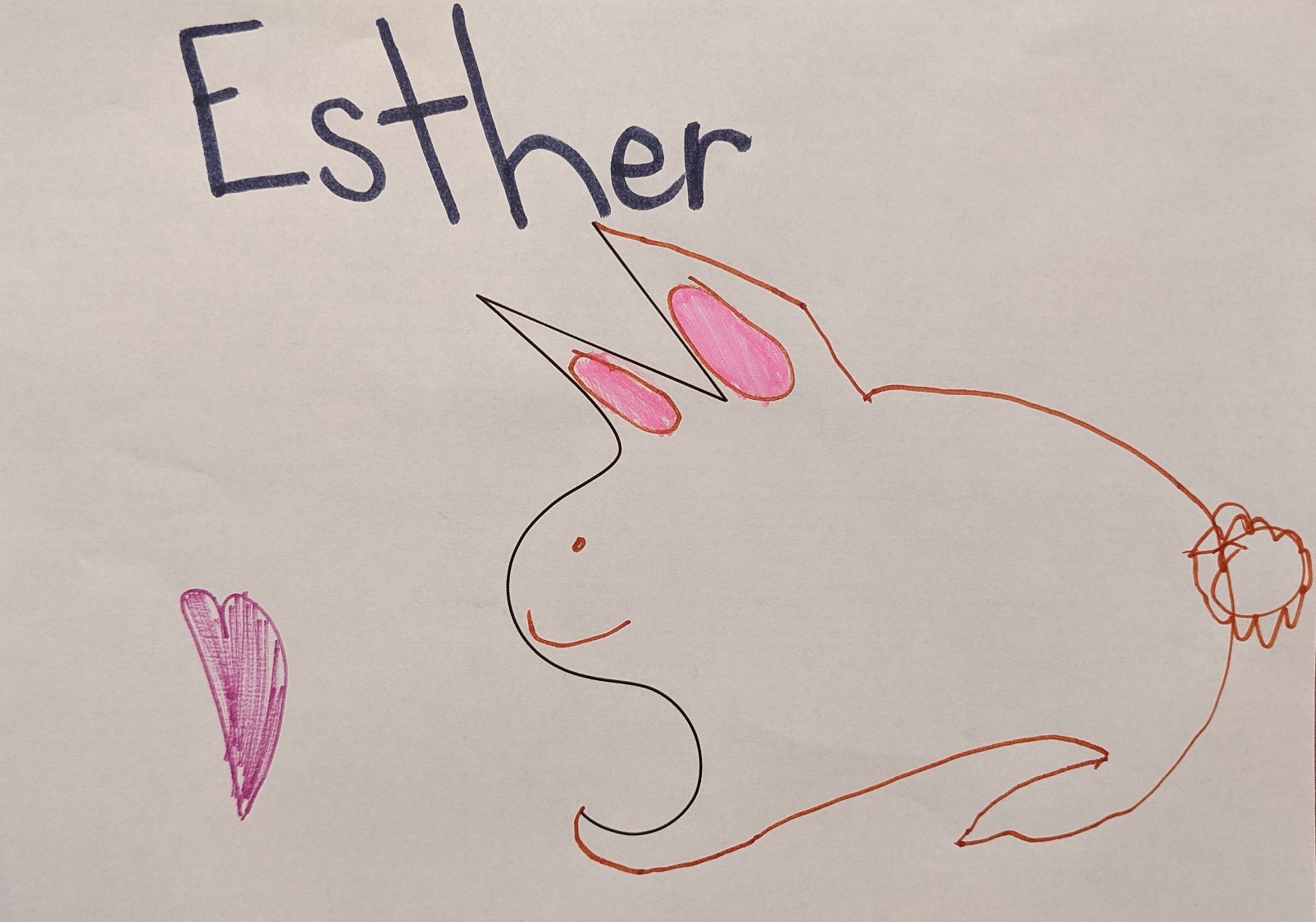 Bunny by Esther, 6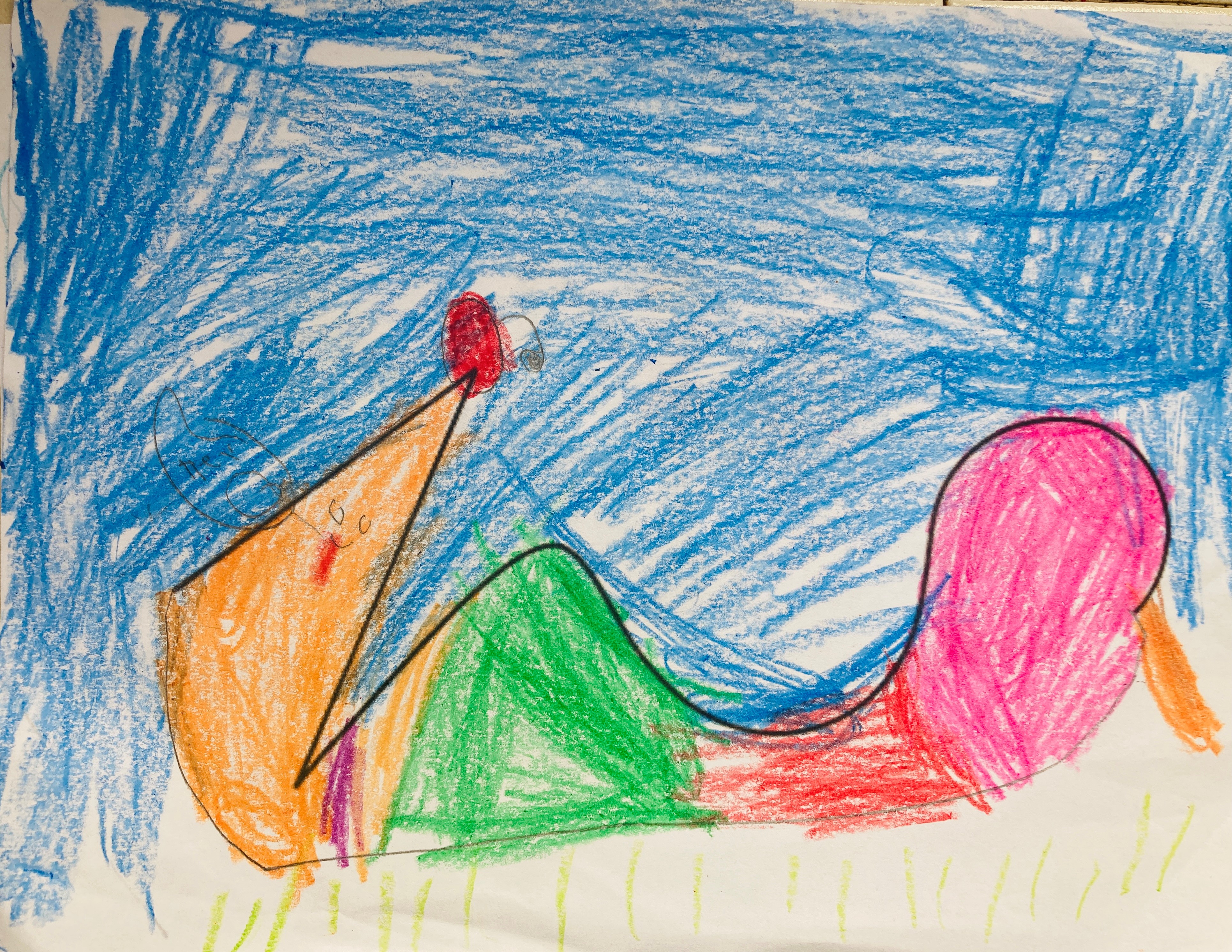 David, 7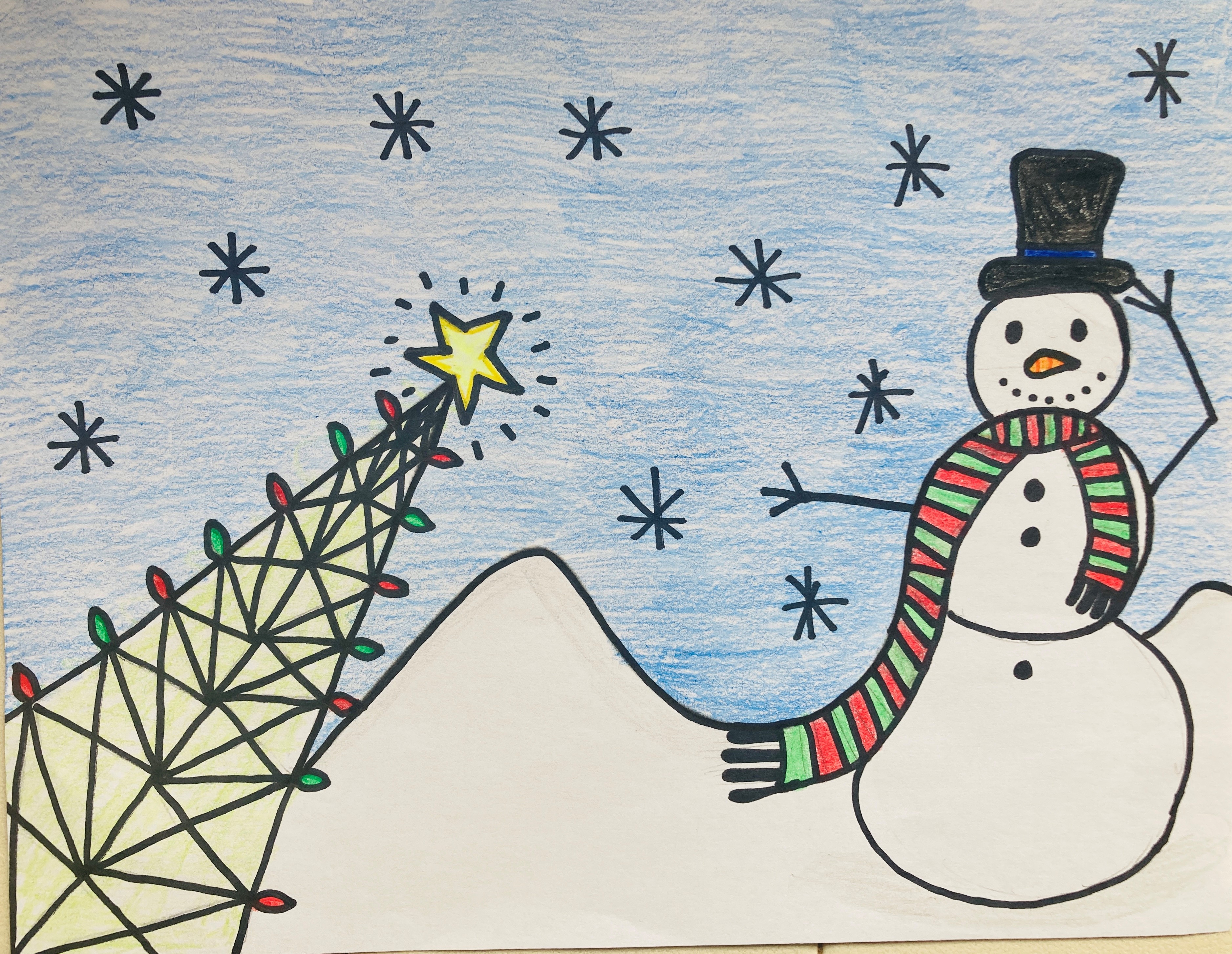 Dreaming of a White Oil Rig Christmas by Julia, 12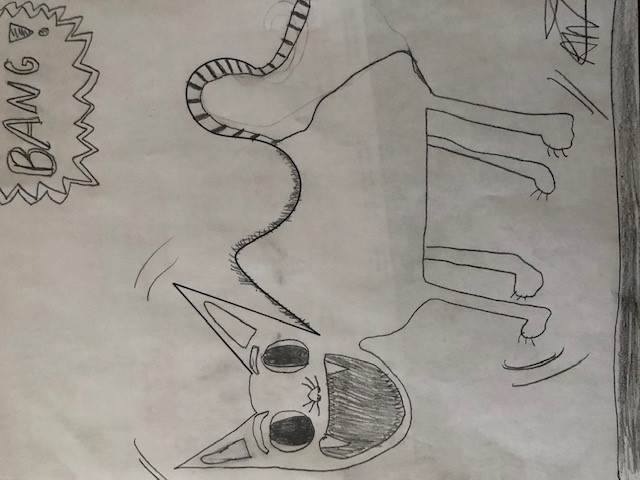 Electric Cat by Andrew, 15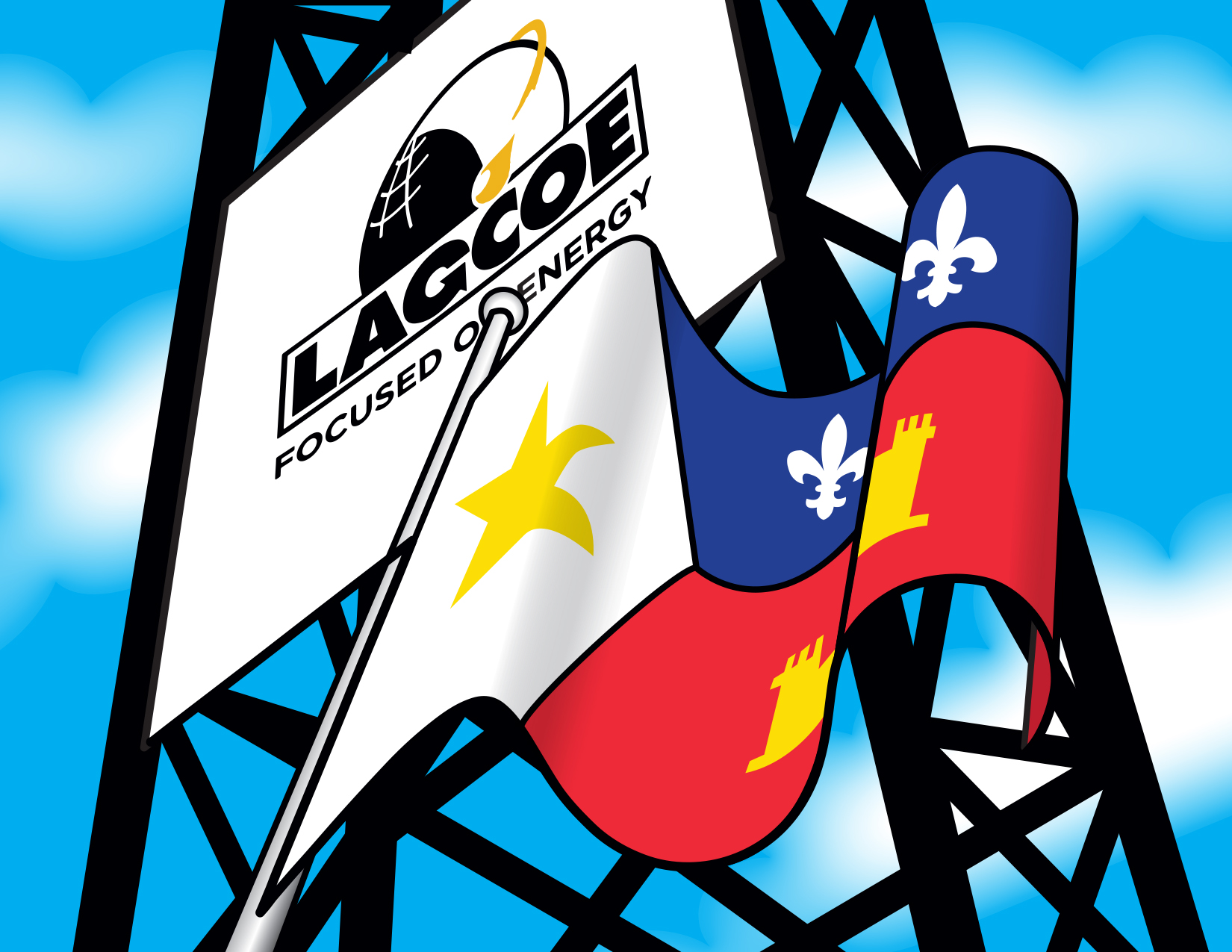 Gregory Melancon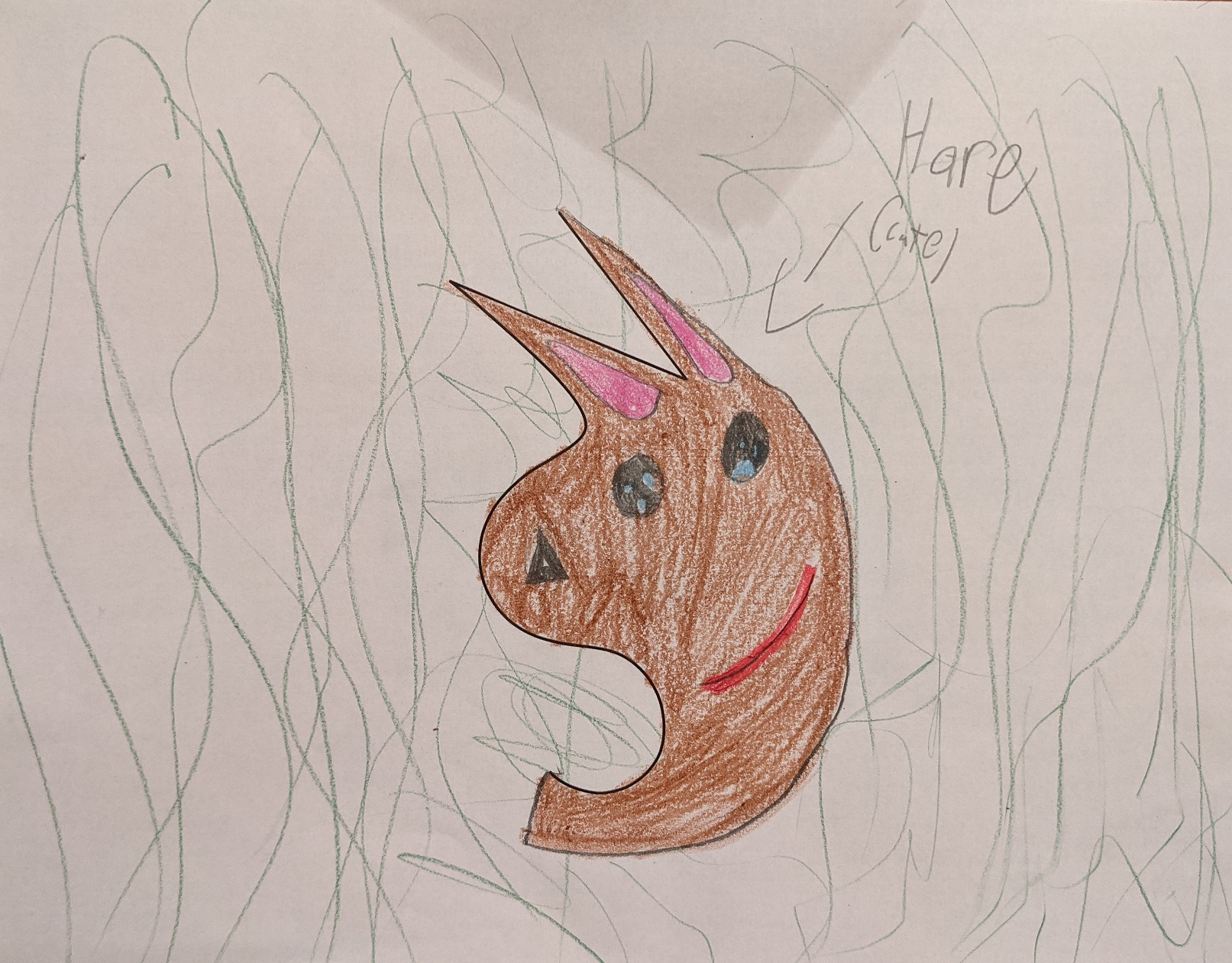 Hare (cute) by Lillian, 9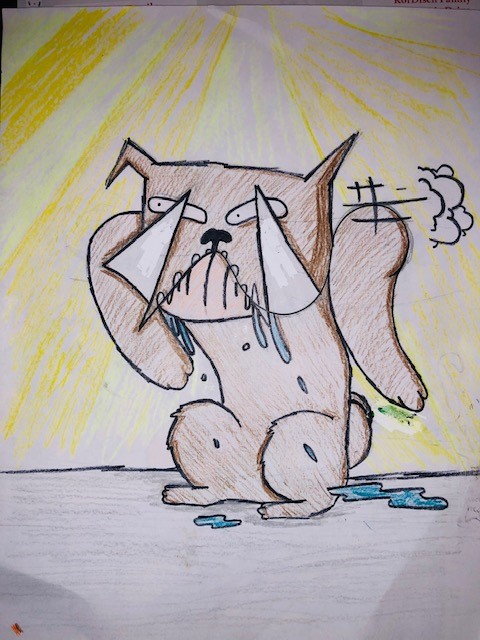 It's a hot electrifying day Pug by James, 11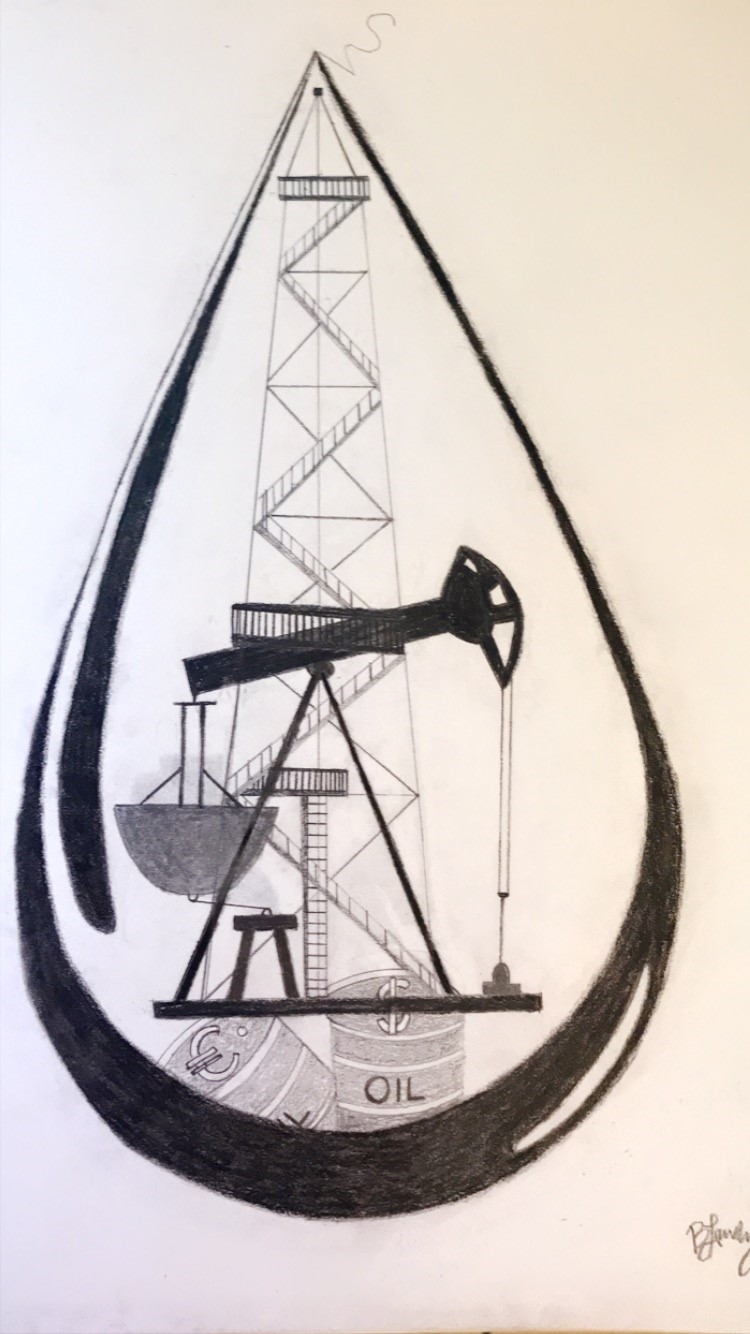 Oil Drop by Brittany Delcambre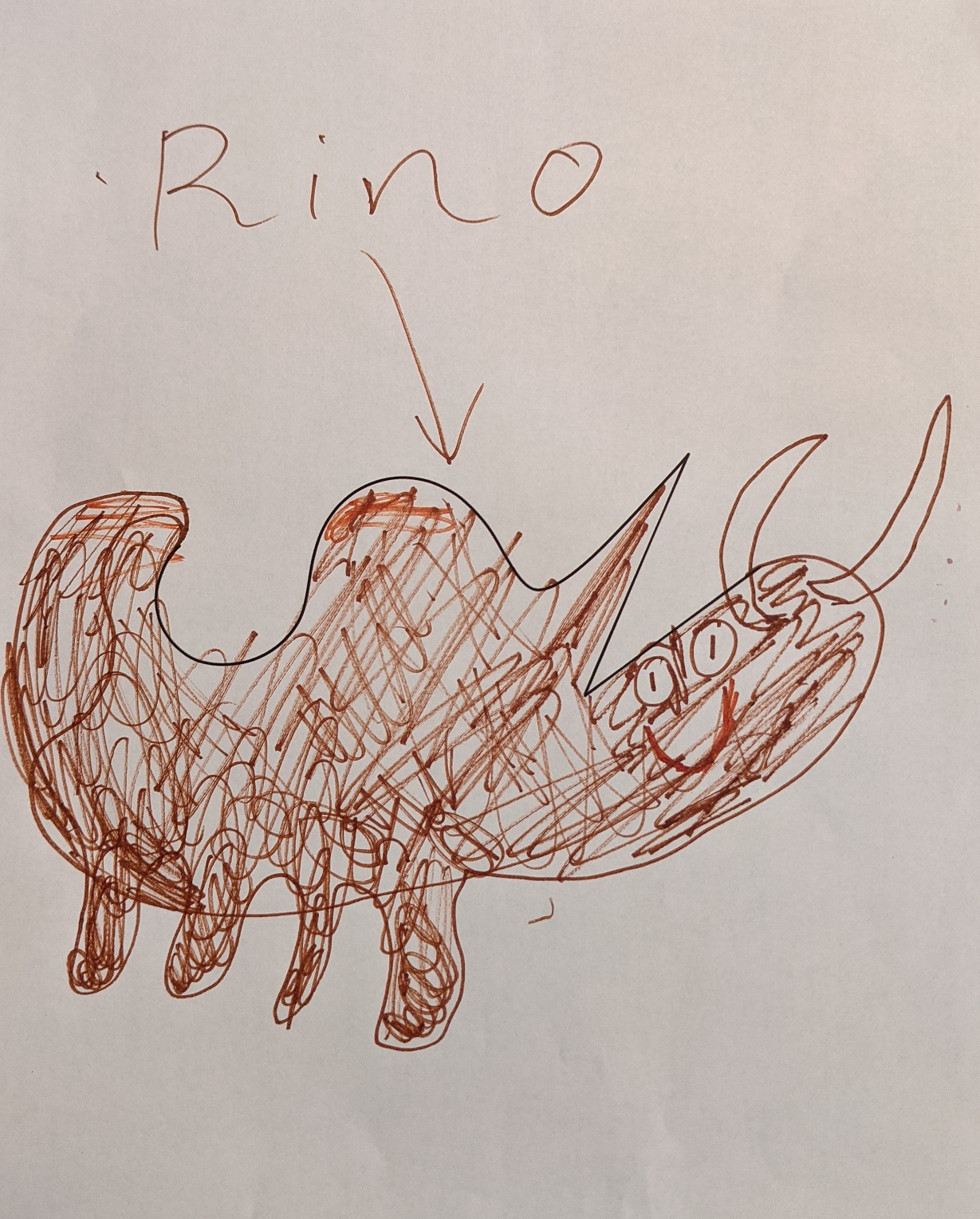 Rhino by Elizabeth, 8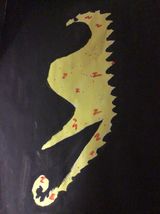 Seahorse by Mimi, 9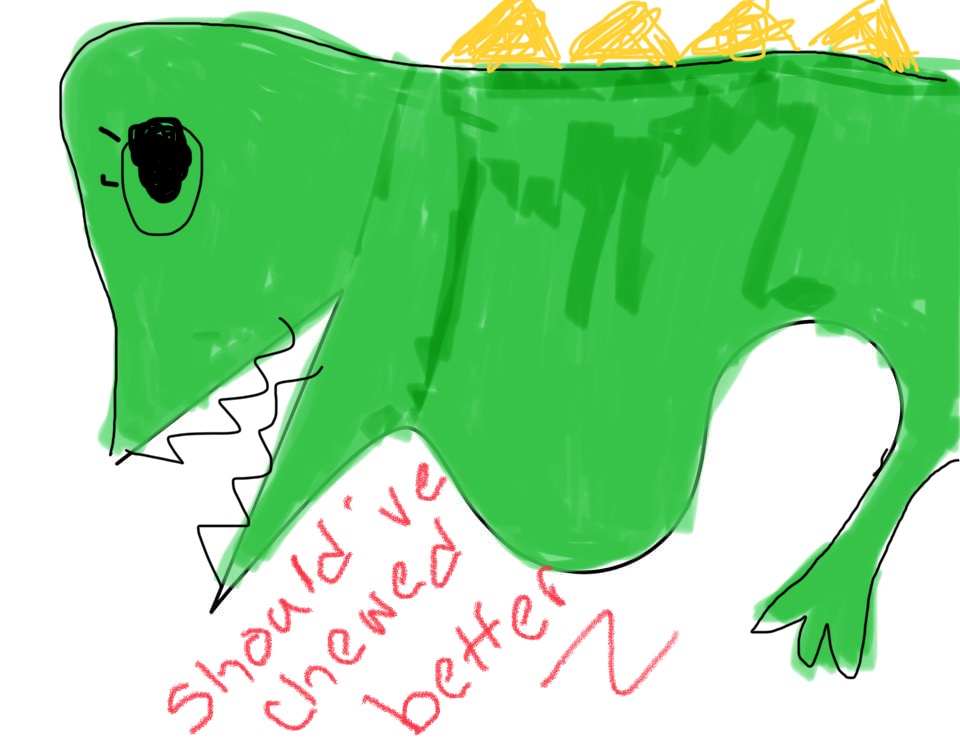 Should Have Chewed Better by Charisse Douget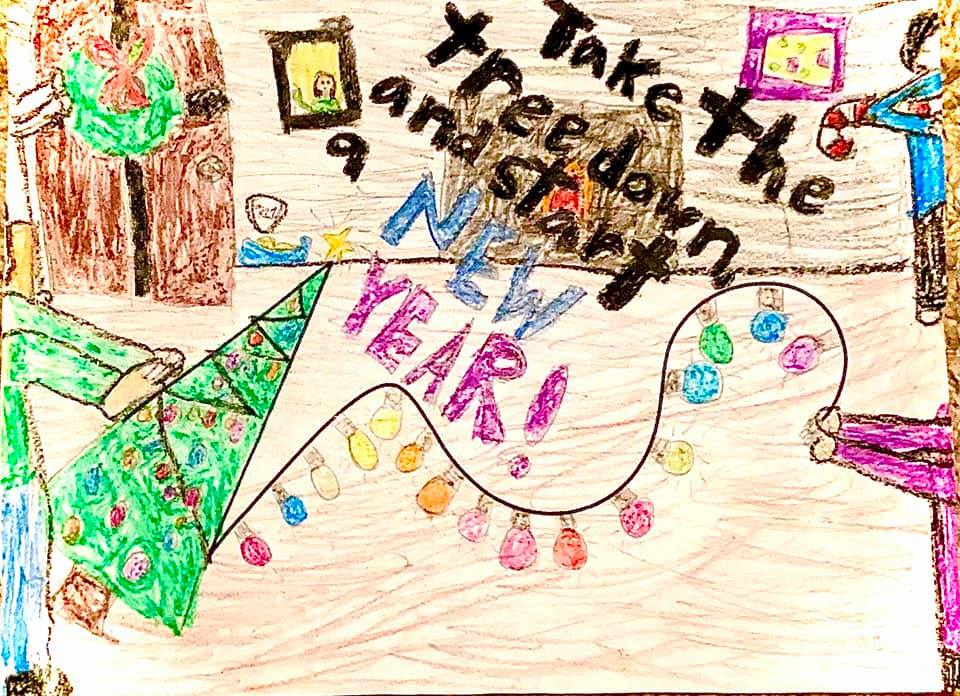 Take the Tree Down and Start a New Year by Nola, 9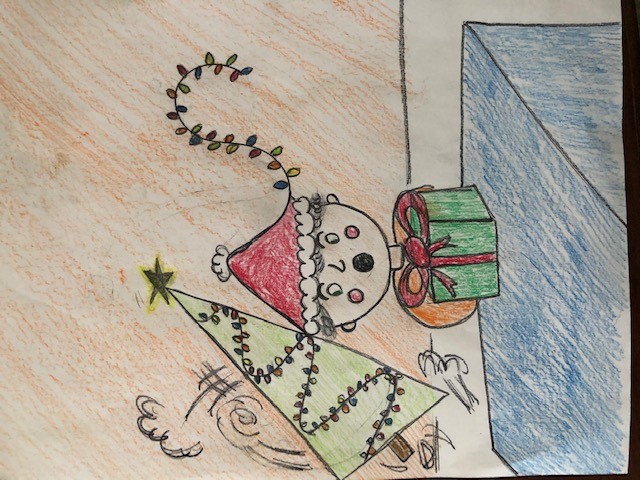 Watch the Light! Elf by Elena Treadway
LAGCOE staff also joined the fun. See our creative attempts here.
Merry Christmas by Fumy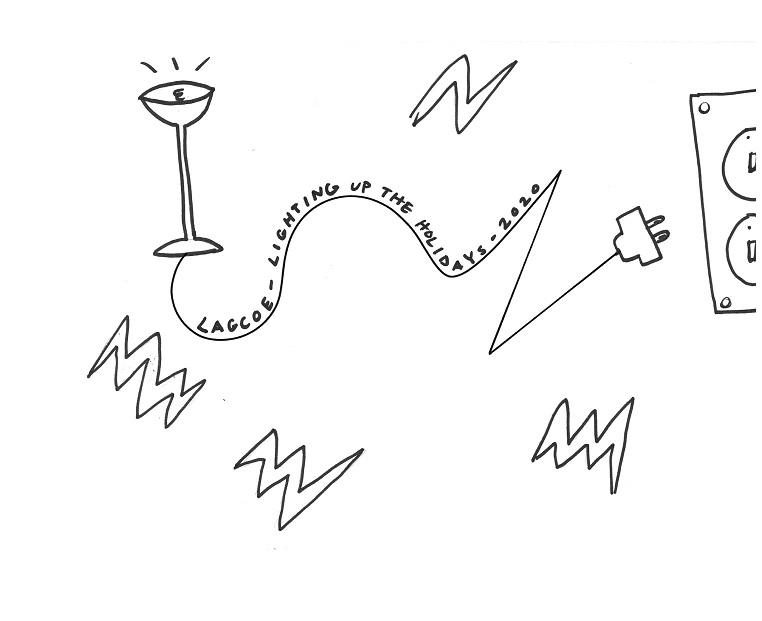 LAGCOE Lighting Up the Holidays by Molly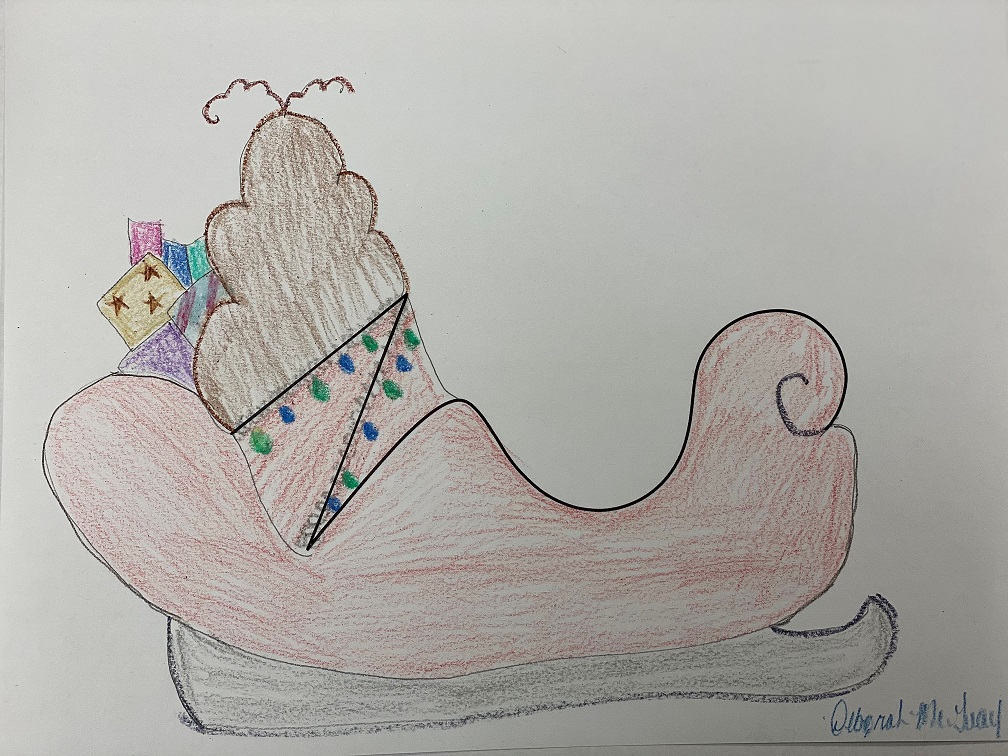 Santa's Sleigh by Deborah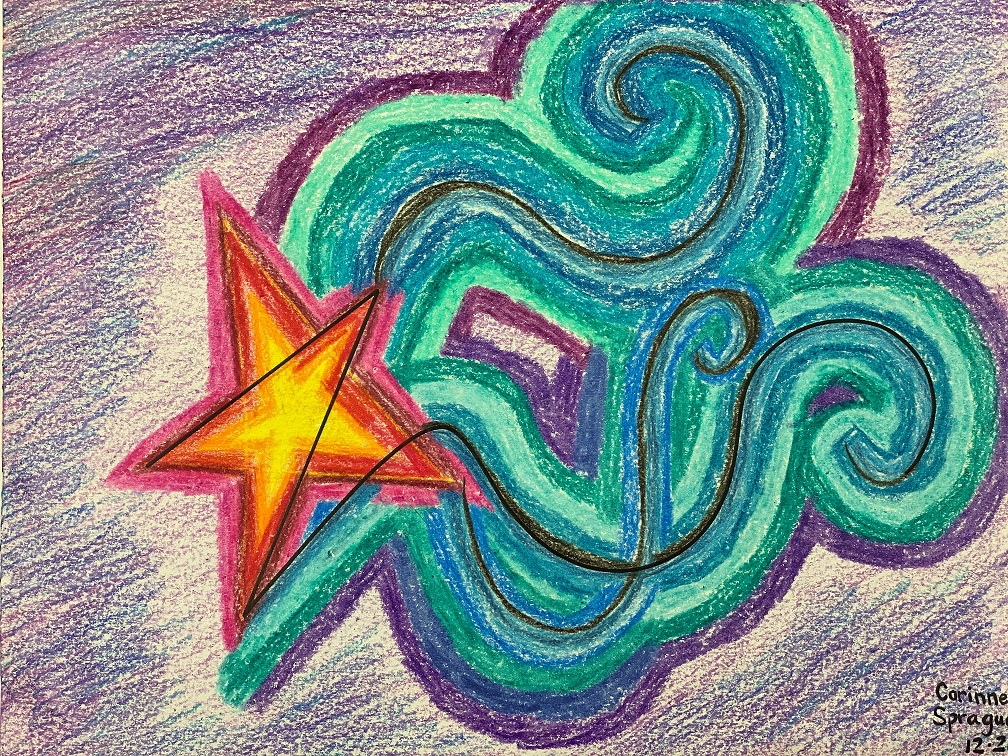 Lucky Star by CorinneTo learn more about The Squiggle Contest and how it was created, visit the Facebook page.